We are one of the leading Manufacturers, Exporter and Importers of all kinds of waxes for pharmaceuticals, candles, cosmetics, textile, plastic, rubber, coatings, paper, abrasive , scouring and many other industries.
RAMWAX® is the most trusted brand in the industry supplying various products.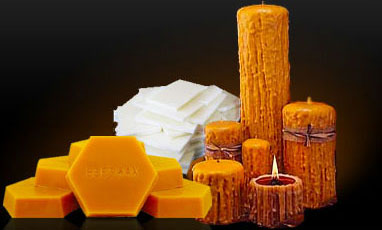 Consolidating on our high end sourcing capabilities, We offers clients with a wide range of waxes . Some of our ranges of products are sourced form leading manufacturers of China, Japan, USA, Brazil, Iran, Egypt, Spain and Germany. Our amicable relations with our vendors have enabled us in satiating the requirements of our clients for a qualitative range of products within specified frame of time.